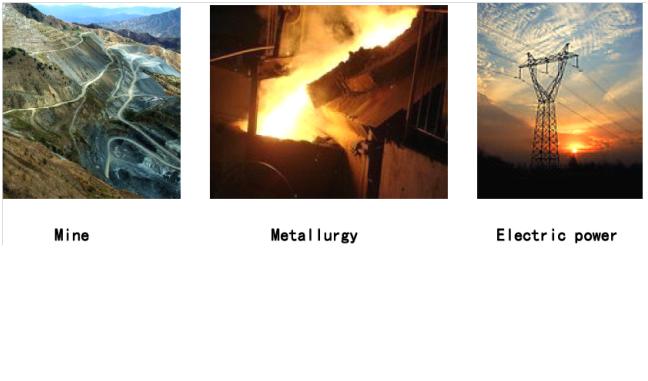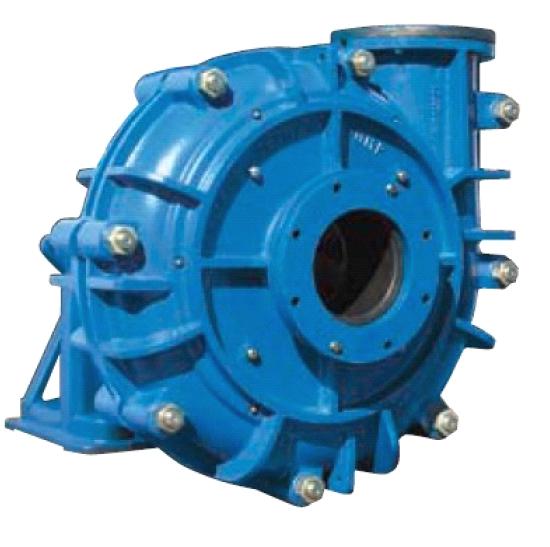 Our company obtained the self-import and export right is a professional manufacturer for slurry pumps and wear-resistant materials, we form the research, design, production, system integration, application program optimization as a whole. With the strong strength, our outstanding engineers devote themselves to the domestic slurry pump application for more than 20 years, they studied also the advanced technology overseas with Australia Warman, Ritz, Germany KSB and Kubota, to improve the products adaptability constantly to suit for the different field conditions, produced the domestic pump products with high efficiency, reliability, long service life, easy maintenance, which possess the larger particles transportation ability, especially the obvious advantages in the slurry pump, sewage pump, pump, sand pump, wear-resistant castings. Our annual High-Chromium casting production ability is 3000 tons, The biggest single piece of high chrome casting weights 20 Tons. and the whole sets pumps of 3500 sets.
We can produce all series of slurry pumps and dredging pumps. Leading product are FAH FHH, ZGB ( P ), ZJ ( R ), FL, FSP FSPR series slurry pump, FG (FGH ) series of gravel pump, WN series dredge pump, TL, DT series desulfurization pumps and FAF series foam pumps, they are widely used in mining, metallurgy, coal, electric power, municipal, dredging, petrochemical industry, thermal power flue gas desulfurization, sewage treatment and other industries and fields. As the domestic products with excellent quality, timely delivery, favorable price sell across our country, we do exporting to Southeast Asia, Europe and the United States, the Middle East, Russia and South Africa and other countries and regions as well, won numerous praise from customers. Over the past 20 years, we are committed to the customers as the center, to provide them with high quality pump, castings, machinery parts and repair services. By increasing normal operation time and reduce operating costs, to help you achieve top-ranking target.
Qualified products and satisfied quality is our foundation, adhering to the " product quality is the FAMOUSS each person's self-esteem", refine on, determined to forge ahead, to provide excellent products and best service is our pursuit forever. In FAMOUSS, every customer will feel that it is just ordinary that our products and services are always beyond the value!
As situation changes, requirements change. Our technical staff can choose and recommend the best pump or put forward the suggestion to reconstruct when needed. For example, we can change the parts material to improve the operation life.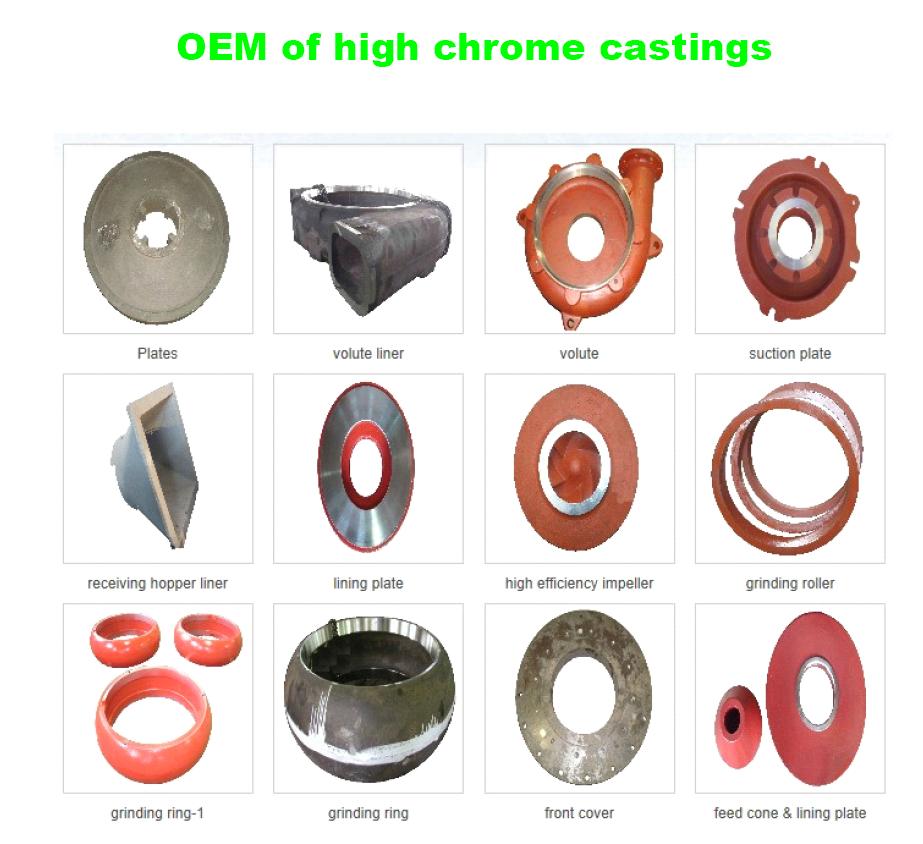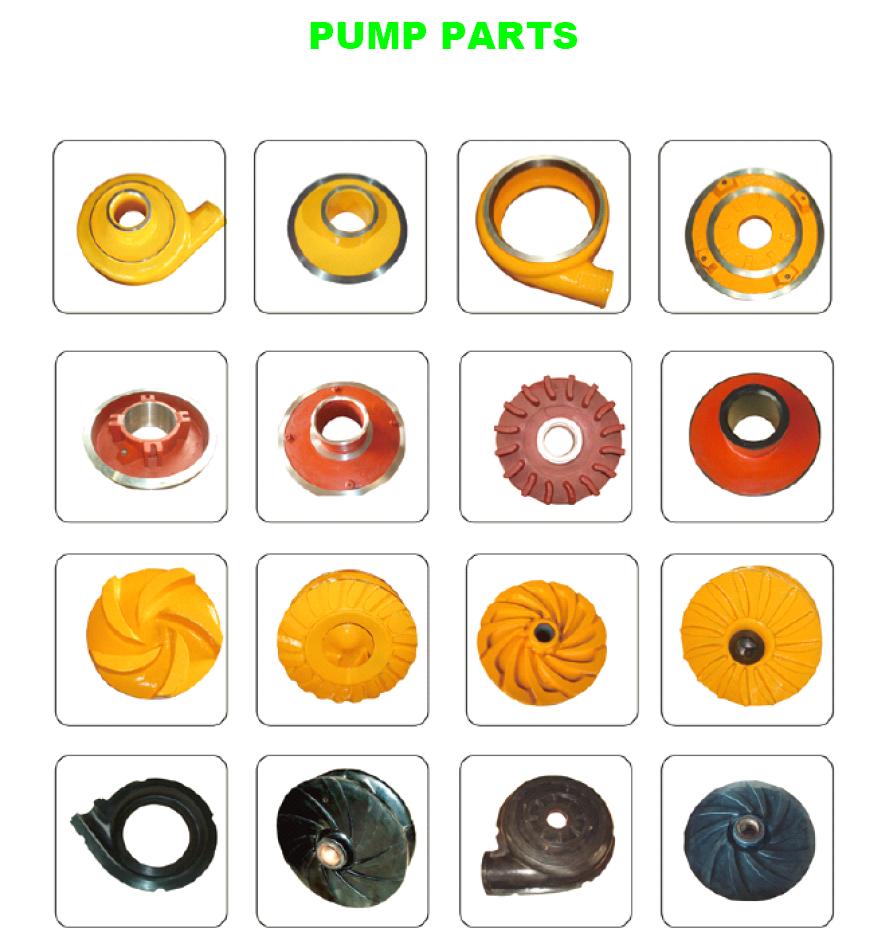 If you meet any problem in solid piping transportation, please feel free to contact us.
Email:ycl1227@163.com
Call:86-010-84161062
Cellphone:13801218512
Mr.Yang
Email:xiaofang8968@163.com
Call:86-010-84161062
Cellphone:13671119750
Miss.Xiao